In partnership with the State, CHA aims to address the historical and structural challenges in the behavioral health care system through Community Behavioral Health Centers. With flexible and thorough services, the primary goal is to help people find the right treatment when and where they need it.
These Behavioral Health Centers aim to provide timely, high quality mental health and substance use disorder treatment on an urgent and ongoing basis. Offering:
• 7 day/week intake, assessment, and urgent/crisis care
• Drop-in services
• Same-day access to medication for mental health and substance abuse disorders
• Ability to serve all ages
• 24/7 mobile crisis response
• Patient/Family outreach, engagement and care coordination
• Recovery support services
Learn More About a Career with CHA
At CHA, we bring care to the people - helping the sick and keeping communities healthy. You can be at the heart of this work. Join us, and bring your skills, ideas, and compassion to our team.
We're currently seeking: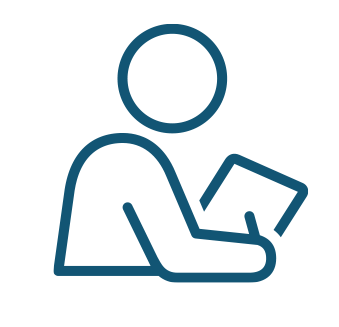 Clinical Social Worker
Full-Time, Part-Time and Per Diem positions available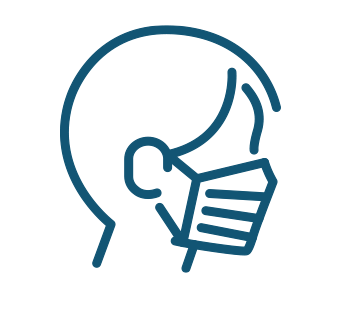 Registered Nurse
Full-time positions available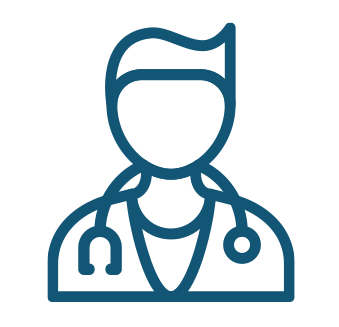 Caseworker
Full-time positions available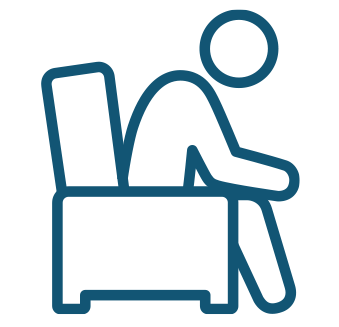 Peer Support Specialist
Part-Time and Per Diem positions available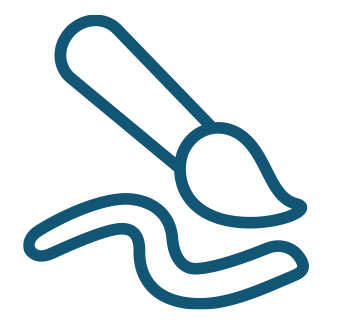 Administrative Coordinator
Part-Time positions available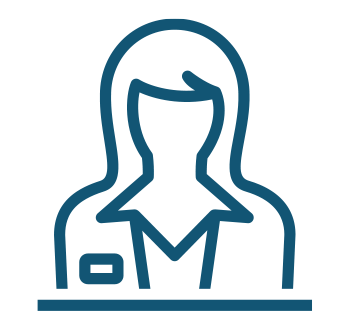 Clinical Support
Full-Time Positions Available
As we build the team to support these revolutionary Community Behavioral Health Centers, we will be announcing additional opportunities as they open. Please check back as we'll add job listings frequently!
MA Repay Program
Applications are now open for the largest health and human service employee student loan repayment program ever! With $130M planning to be invested through over 2,000 awards in the next few months.

Clinicians and patient support staff at Cambridge Health Alliance may be eligible for amounts ranging from $12.5k to $300k, depending upon employment status and eligibility

To learn more about this opportunity and explore your individual eligibility, we encourage you to review:

Our Google Site on the topic
The state's website
About Psychiatry Nursing at CHA